We recognize that all our patients are unique and deserve to receive orthodontic care that reflects their individual needs. Our experienced and talented team is committed to working with you and your family to create a comfortable, stress-free, and rewarding orthodontic experience every time you visit our practice.
We are pleased to welcome you and your family, and we look forward to working with you.
---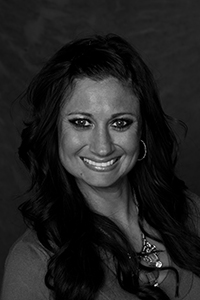 Jamie
Treatment Coordinator
I have been with this practice for more than a dozen years and have worked in all areas, including the clinical floor, lab, front desk, and finances. As treatment coordinator, I meet with our new patients to discuss treatment options and explain the process of getting orthodontic treatment. It is my pleasure to be your guide in discovering how orthodontic treatment can benefit you and your family. When I'm not at work, I enjoy spending time with my beautiful children.
---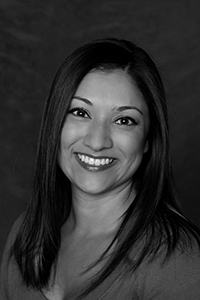 Ashley
Financial Coordinator
I joined Hall & Burnett Orthodontics in 2007 as an administrative assistant and since then have worked as scheduling coordinator, insurance coordinator, and now the financial coordinator. With more than six years of experience and a Bachelor of Science in business, I have gained a strong knowledge in dental insurance billing, flexible spending, and financial options to provide our patients with a hassle-free financial process. I am thrilled to be a part of such a diverse and dynamic team, which strives on excellence and proficiency. Orthodontic treatment is a lifelong investment and I am committed to ensuring the financial process is as accommodating and as flexible as possible.
---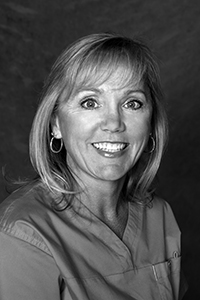 Tammy
Orthodontic Assistant
I have been in the orthodontic industry for more than 20 years. I very much enjoy working with patients because they are so happy with their end results. It is fun to be a part of such a remarkable milestone in the lives of our patients. Dr. Burnett is a very kind person to work with and he is a wonderful doctor. He even treated my own kids! Dr. Burnett has very high standards of care and sets the bar very high for himself and all of his staff. You can be sure that you will receive the highest quality of care at Hall & Burnett Orthodontics.
---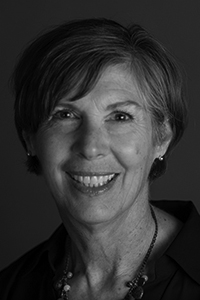 Ricki
Scheduling Coordinator
Welcome to Hall & Burnett Orthodontics. I am delighted to be one of the first people you meet at our office. I strive to make your visits with us welcoming, comfortable, and fun. My role is to make scheduling a breeze for you. I am happy to assist you with any questions, inquiries, or needs you may have. I have been lucky to be a part of the orthodontic field for almost two decades. I enjoy meeting our new families and building relationships with them. Being a part of the Hall & Burnett team has been fulfilling, both personally and professionally. Dr. Burnett, our staff, and patients make it a pleasure to come to work! When I'm not working, I can be found running on the trails at Rancho San Antonio, riding in the hills, or swimming at Aquatic Park.
---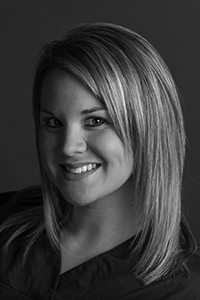 Lindsay
Orthodontic Assistant
My name is Lindsay and I have been working for Hall & Burnett Orthodontics since 2014. One of the most rewarding parts of being an orthodontic assistant is the happiness and appreciation our patients give us for what we do. I love the great relationships made with our patients and watching smiles transform with every appointment. In my free time, my husband Ryan and I enjoy riding dirt bikes and camping with our son Aiden.
---
Kimi
Orthodontic Assistant
My name is Kimi and I joined Hall & Burnett Orthodontics in 2013. I have been an orthodontic assistant since 1997. I have two wonderful sons. I love to work and cook for my family.